Admissions Open for 2021 Batch
•  
An 'Artpreneur', in simple terms, is a creative person conveying his/her creative ideas.
•  
A person who brands himself/herself in the market and knows how to become a successful entrepreneur by selling his/her creative ideas, is termed as an artpreneur.
•  
The person would ideally understand the balance between what to sell in the existing market and how to quench his/her creative thirst.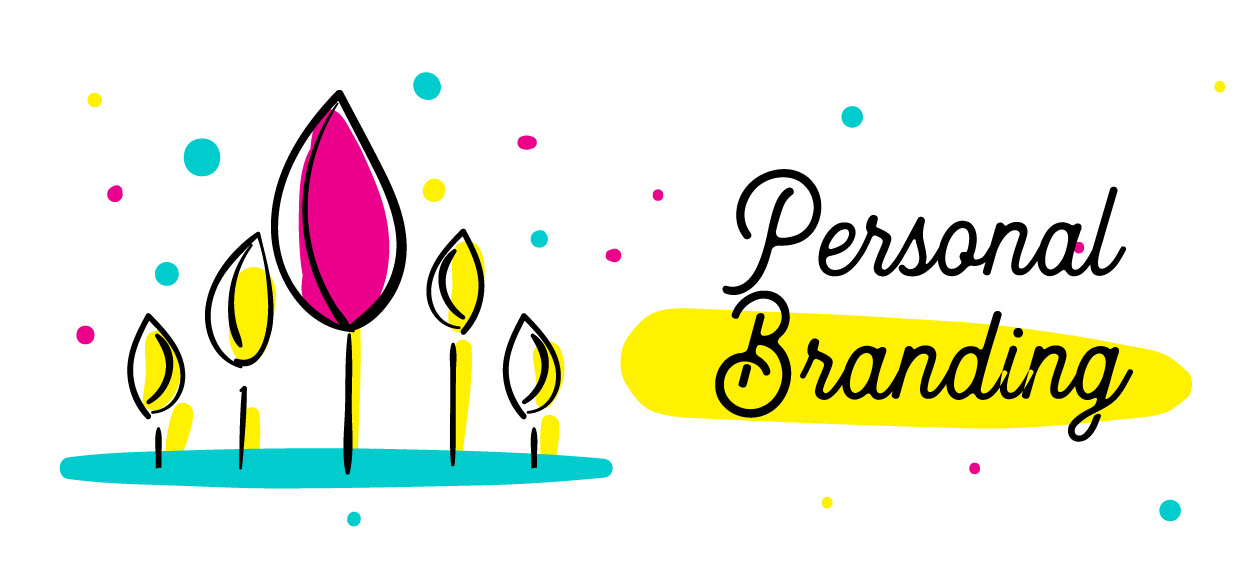 What does an Artpreneur do?
Artpreneur defies the general myth - a creative person cannot succeed in business and a person doing well in business cannot be creative! Artpreneurship is an activity, where a person gets to sell his/her creativity by understanding the nuances of selling and by branding oneself accordingly.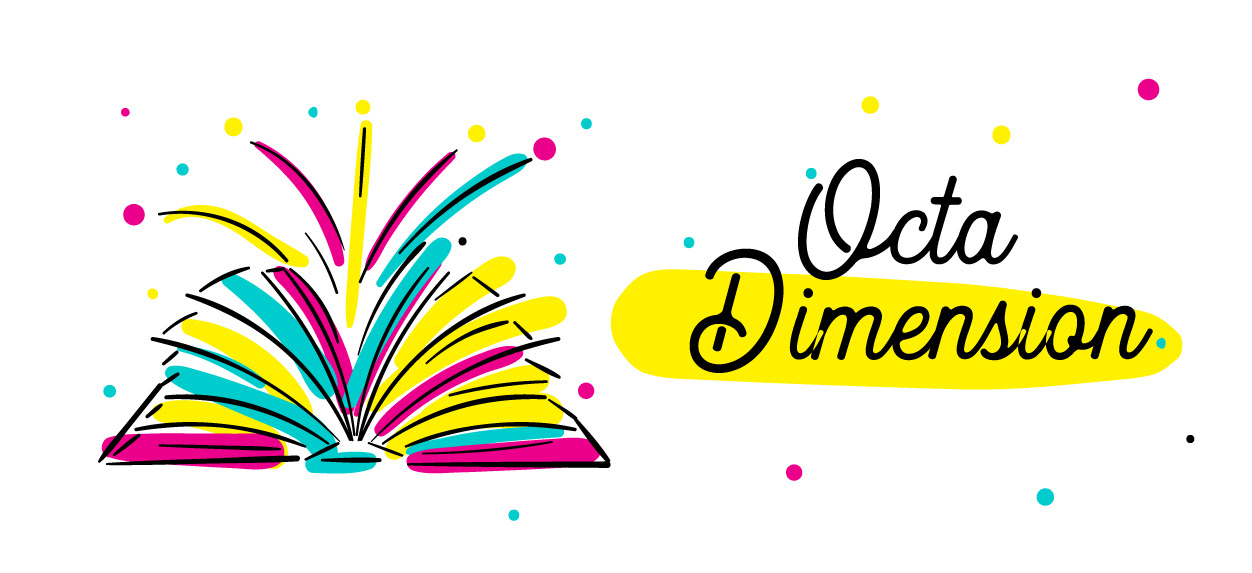 ​​​​​​​
More about the program:
Artpreneur program offers the following essential elements – art, design, creativity, technical tools, aesthetics, business skills, branding and teaching. The course is not limited to just these 8 elements but includes a gamut of aspects like hands-on practice sessions, interactive discussions, live projects, brainstorming with the artpreneur tribe, time management and personality development, to a certain extent.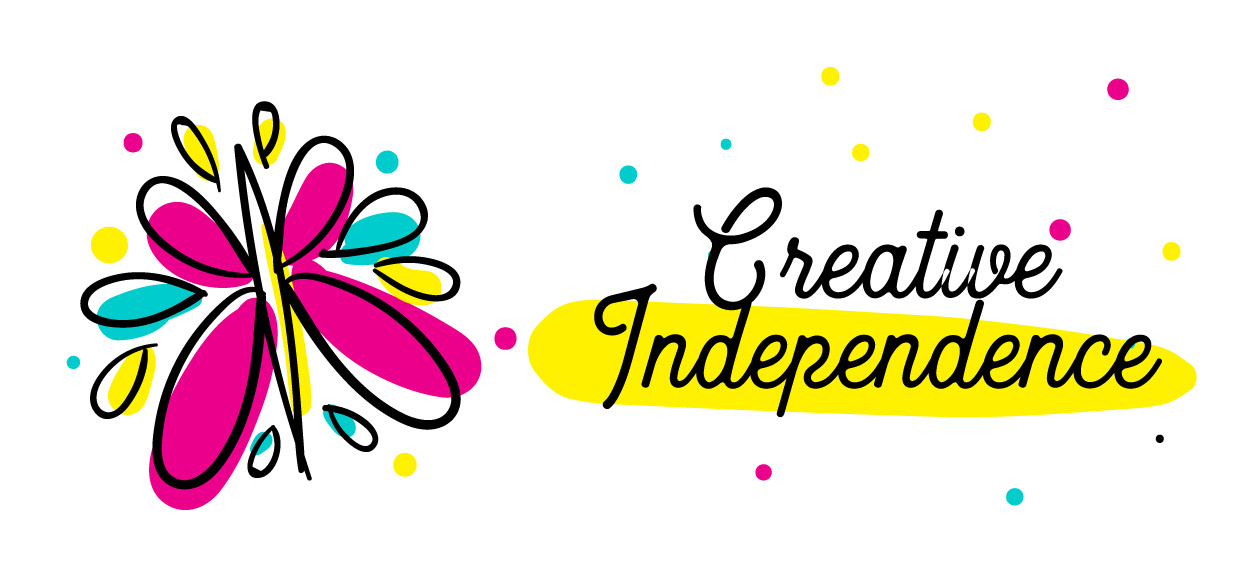 Takeaway from the program…
At the end of the program, an individual will be capable of running two companies all by himself/herself, where one company would relate to products and the other would relate to services. The company dealing with products would ideally meet one's own creative cravings and the company dealing with services would contain all work related to the design aspect. An individual would also be capable of donning the role of a teacher at the end of the program.
Artpreneur program will also make an individual independent at the end of the course, i.e., independent in terms of handling oneself and independent in terms of the 8 aforementioned elements.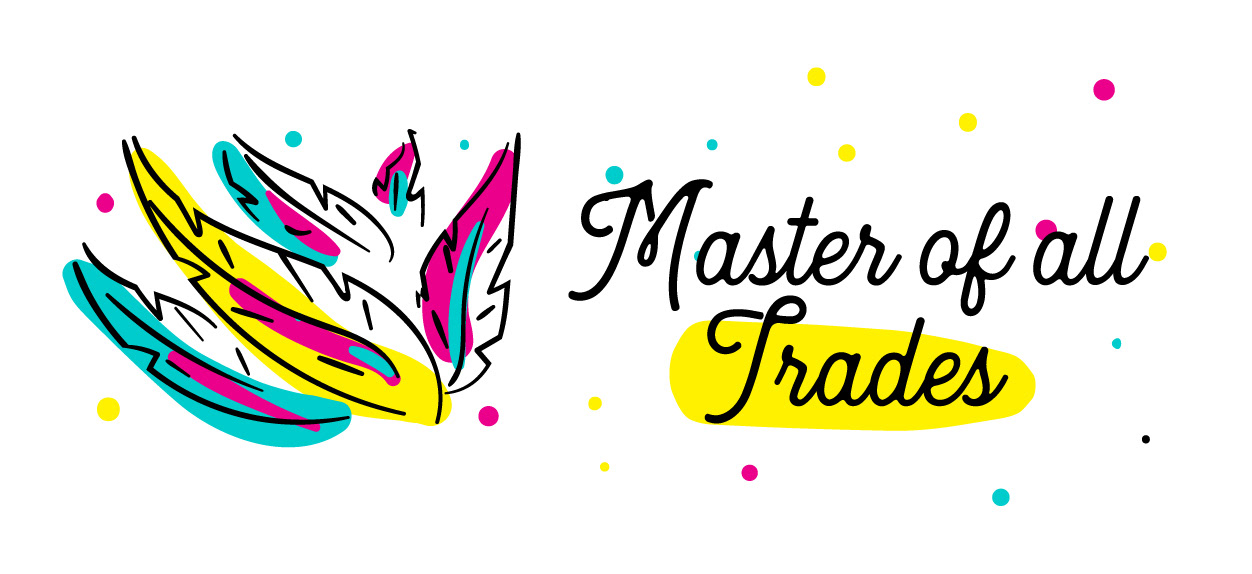 The scope of an Artpreneur spans across multiple genres including (but not limited to) graphic design, branding, illustration, publishing, web designing, mentoring, etc. Artpreneurs are capable of having and developing sustainable business practices, ensuring that their creativity is fed and utilized to the maximum extent. They are capable of working in any industry, except motion and film industry.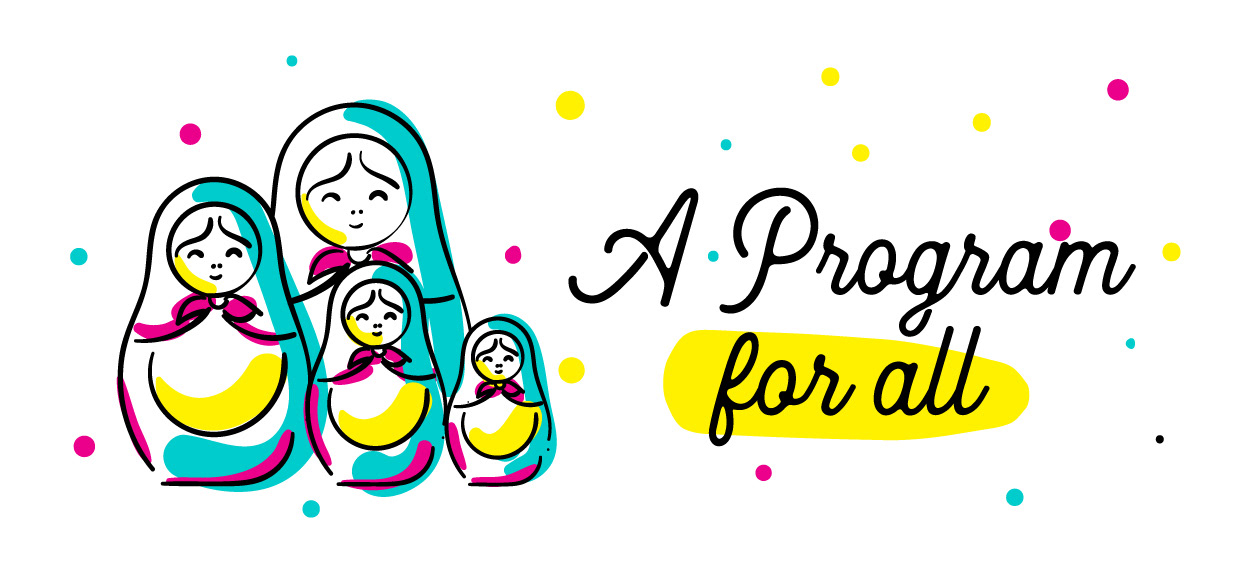 Who is 'Artpreneur Program' meant for?
This now brings one to the most significant question, 'who is the program meant for?'. Anyone who can operate a computer, can be an artpreneur. However, there are certain conditions the one must fit under:
•  
People who have had a passion for creativity since childhood, but have moved to different industries owing to societal pressures.
•  
People who have been creative since birth, but have had to forgo their interests to pursue life as a homemaker.
•  
People who have pursued a course but have got a second opportunity to take a different path than what they studied.
•  
People who are in the design industry, lacking an understanding of art and/or business. This basically includes people who do not know anything other than design.
•  
Entrepreneurs and start-up incubators who would be creating many brands in the future.
•  
The program can also be an eye-opener for students who have completed their 12th grade.
Any creative enthusiast who has the curiosity and urge to learn can join this creative tribe of the future.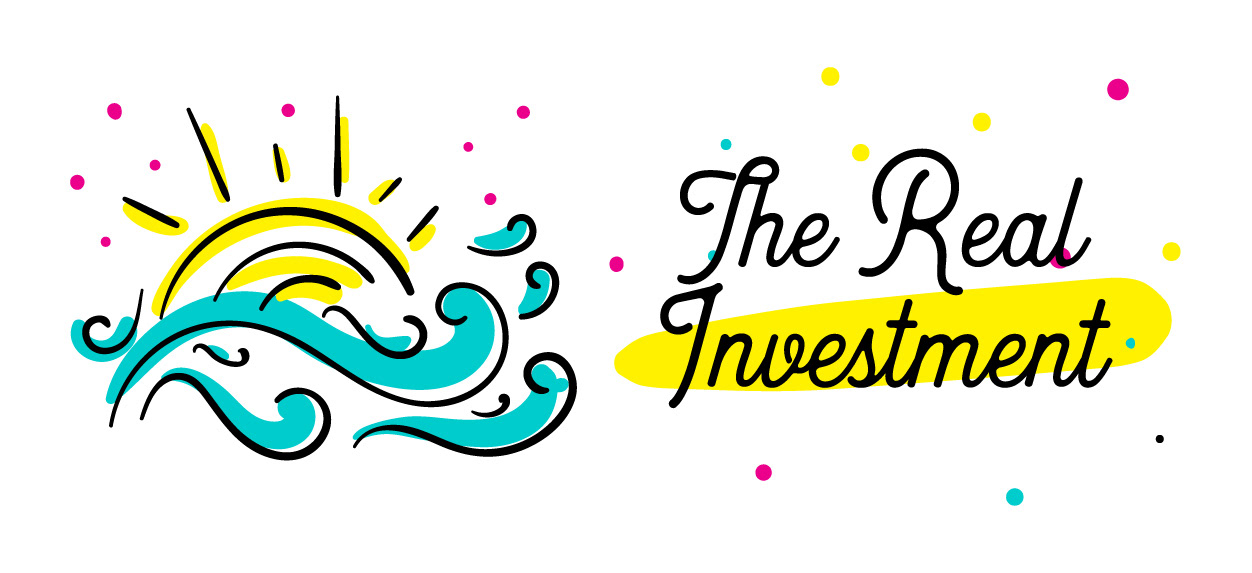 Duration and time of the program:
Overall, Artpreneur is a 12-month long course, commencing from July 24th 2021 and ending in April 2022. 
The admissions for the batch will close on December 31st 2020.
Branding, Technical & Art Orientation will be initiated from the date of payment.
The classes will be held from 08:00 AM to 12:00 Noon IST, from Monday to Friday. This excludes weekends, government holidays and festivals. Irrespective of the time, it is advised for one to spend as much time as possible, in learning the tools and its applications.
(The minimum time recommended is 6 hours, excluding 4 hours of Class)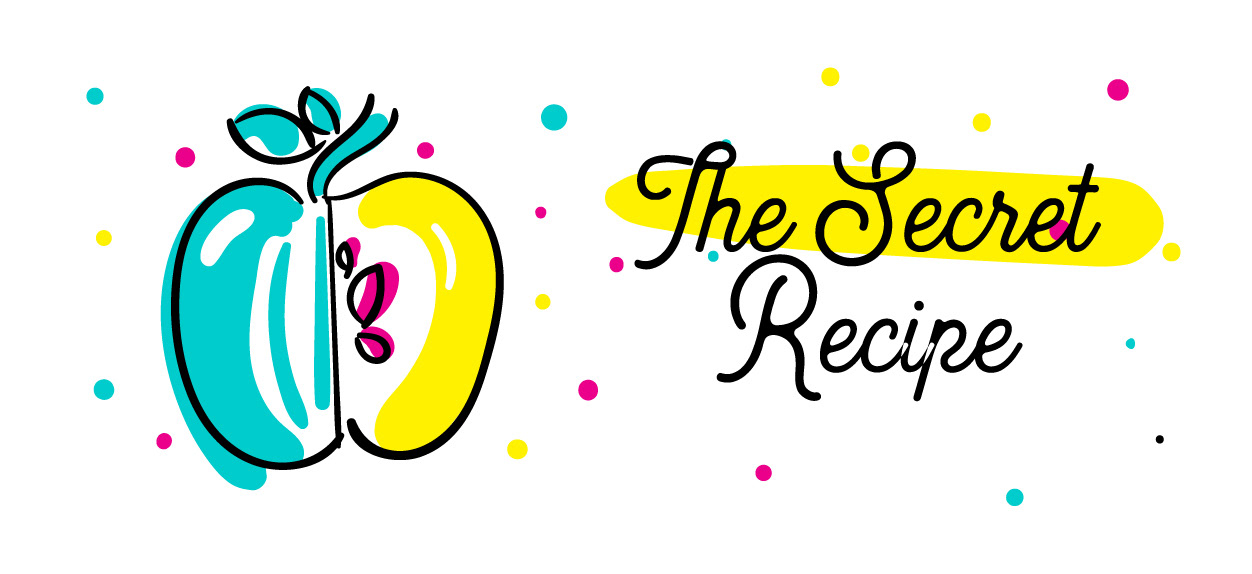 How are the daily classes conducted?
The live, interactive classes are conducted online, using the Zoom App (for desktop/mobile), which allows a person to record and access the sessions in future.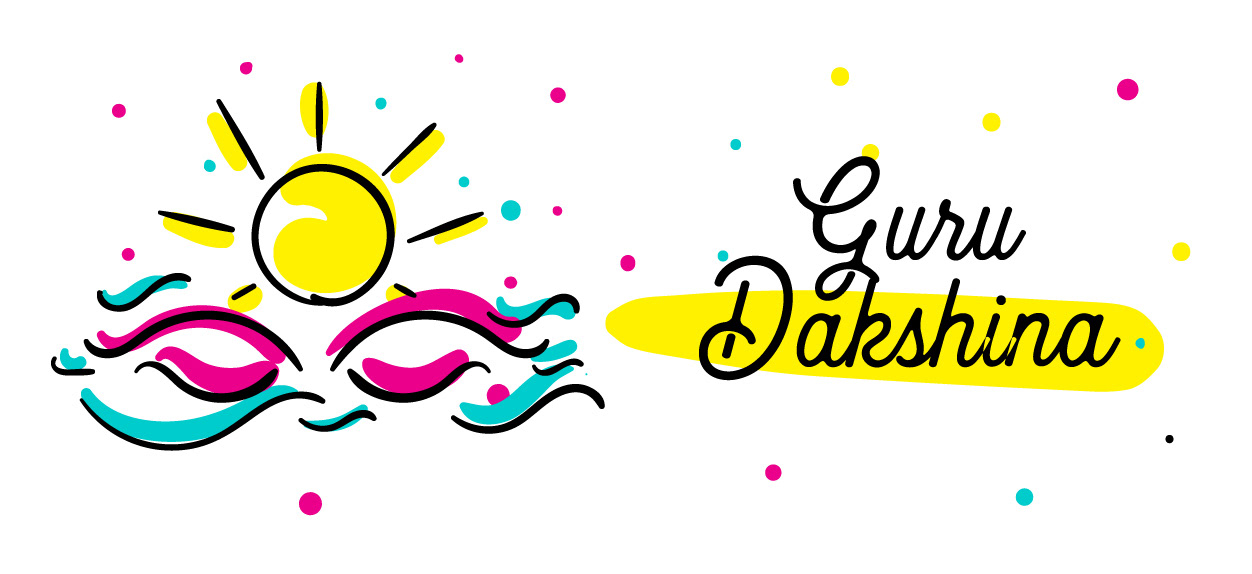 The program fee is Rs. 1,50,000
and the payment can be done in a single shot or EMI option via bank transfer (NEFT).
The registration for the program ends at
December
 31, 2020
.
We will conduct the first technical orientation session within one week from the date of registration.
The educator will conduct the second orientation session in a one-to-one meeting, where topics like personal branding, art forms will be discussed.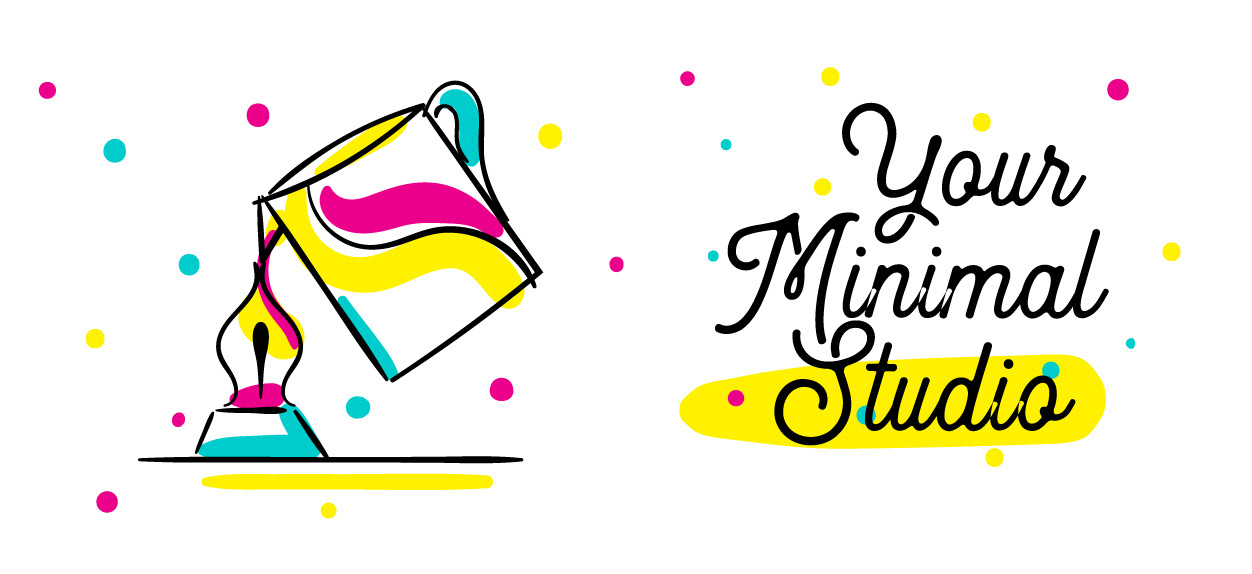 ​​​​​​​
Tools that one needs, to enrol for the program:
An individual enrolling for the program must have the following aids – Laptop, Wacom pen tablet, a good internet connectivity and loads of enthusiasm!
FOR MORE DETAILS CONTACT:
Mr Vivek
(Program Co-ordinator)
+ 91 82483 61474
Whatsapp / Call / SMS