Bengal Pattachitra God Heads
A collation of God Heads from Hindu Mythology in Bengal Pattachitra Art Style with a contemporary feel and touch of quirkiness.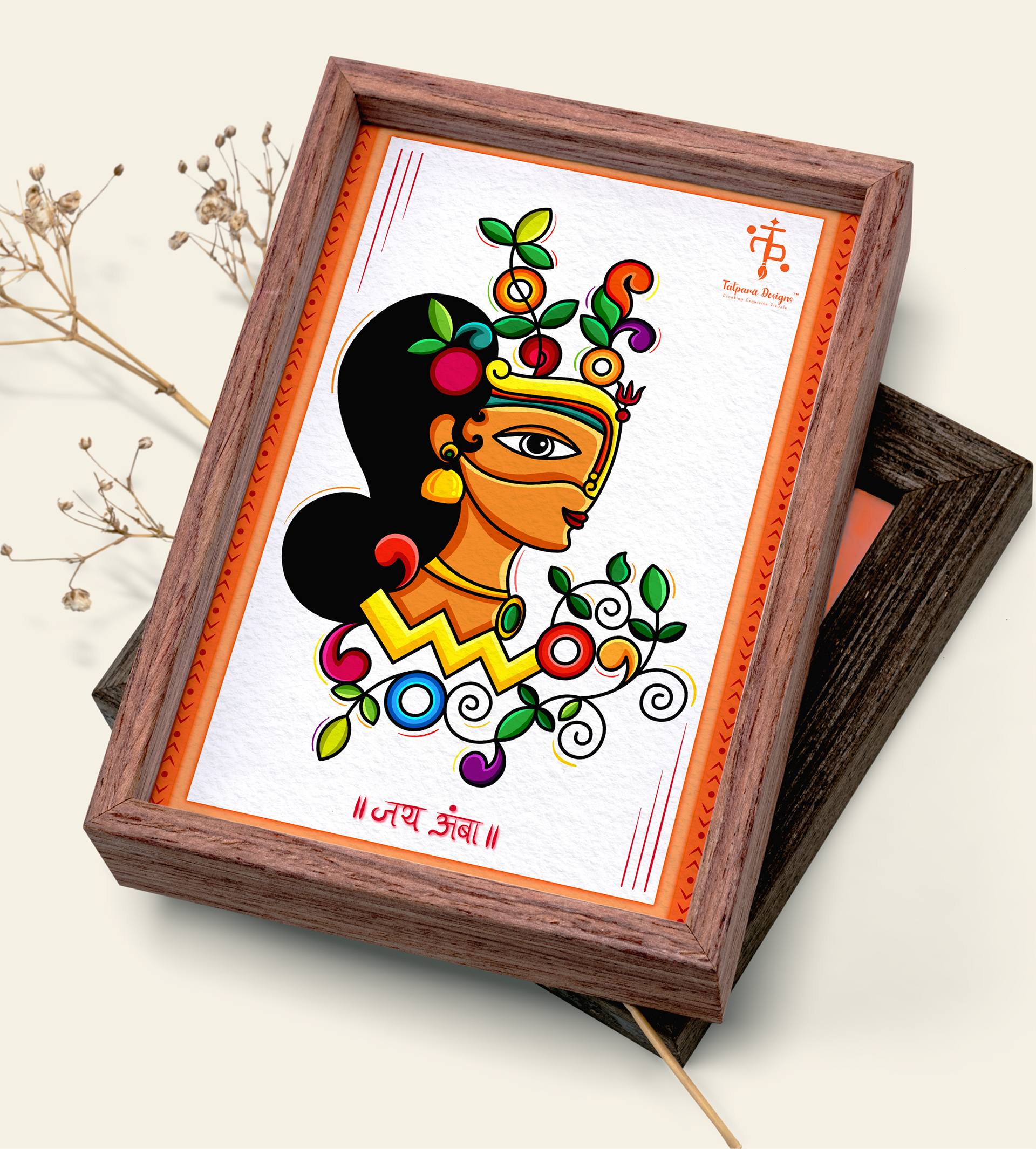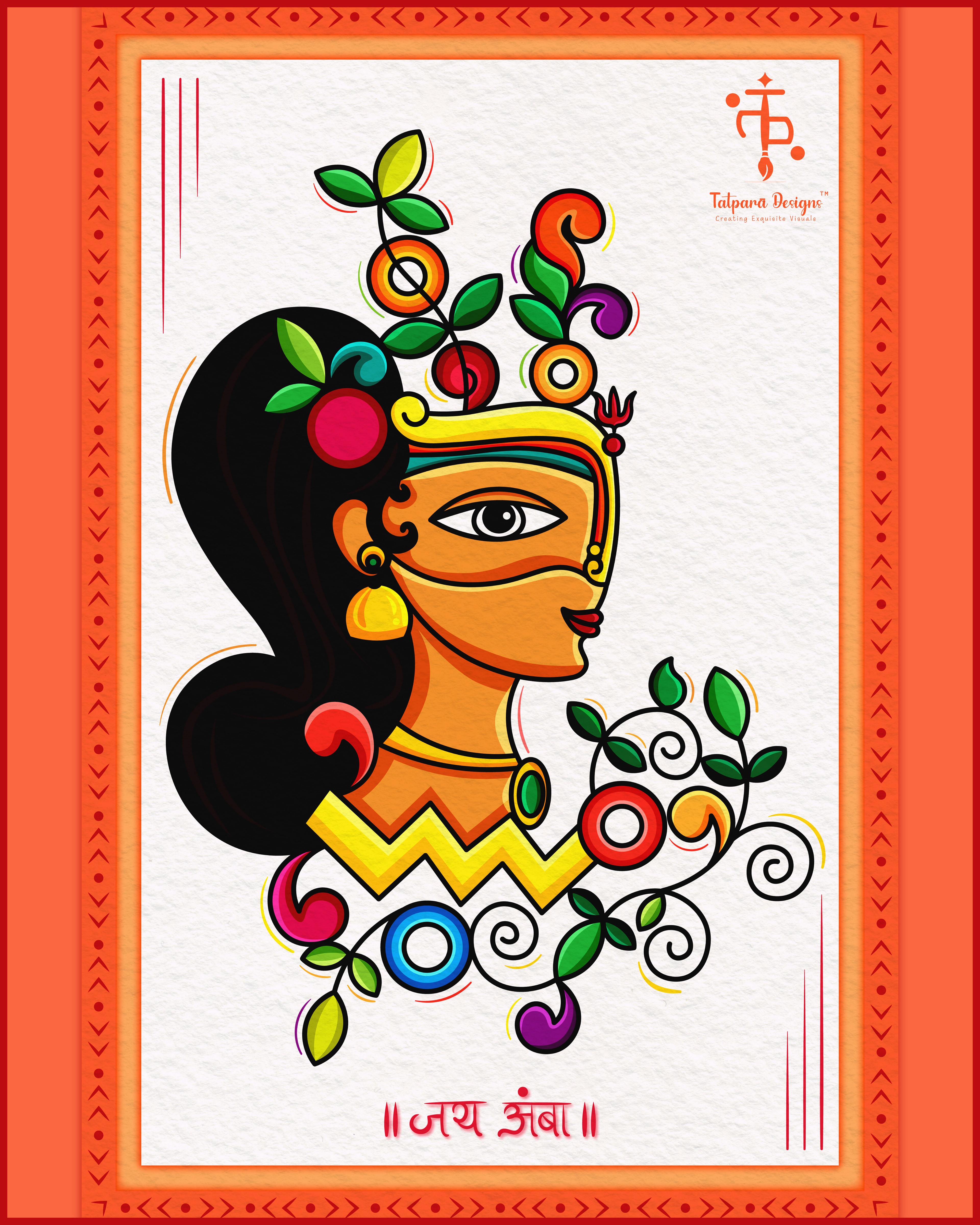 Thank you for watching the entire project! ❤️
As token of Gratitude, Aadi Ganesha (jpg) and Veer Anjaneya (png) Assets have been made available as free downloads!
Your Feedback and Comments are well appreciated!
You may reach out to us at tatparadesigns@gmail.com