We experimented with Japanese Kawaii art style form in partnership with  
Kawaii means cute and for centuries it is a celebrated culture of Japan. With Animated movies & the popular characters, it is famous across the globe. With Kawaii Art, one can bring out the kid in us, create cute characters and play with our imagination! 
Sharing with you our experimentaion on the Kawaii art form and presenting our Japanese Kawaii Nouveau done in miscelaneous mediums - pencil and paper, Adobe Photoshop  (Ink and Wash) and Adobe Illustrator(all others)
Exploration on Kawaii eyes
cute eyes | blushes | small mouth | funky expressions
Exploration on Kawaii Character faces
Animal heads : Sheep  | Panda | Lion | Monkey 
Animal heads : Deer  | Unicorn | Lioness | Bear

Hindu Gods : Lord Shiva | Lord Vishnu | Lord Balaji 
Hindu Gods : Saraswati Devi | Kaali Mata | Lord Hanuman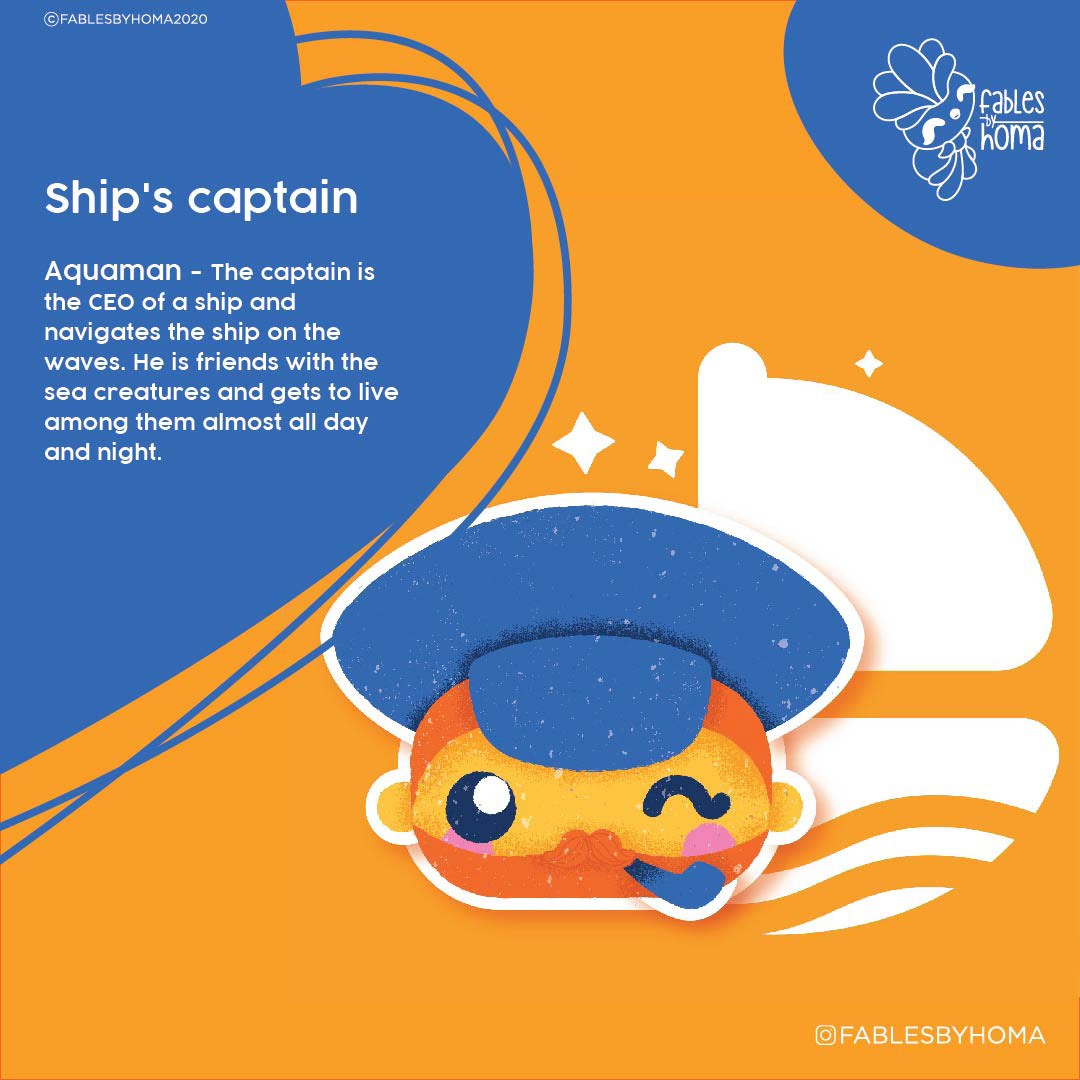 Profession : Air Hostess | Ship's Captain | Nurse
Leaders :  Abdul Kalam | Kiran Bedi | Bhagat Singh

Leaders :  Charlie Chaplin | Indira Gandhi | Adolf Hitler 
Leaders :  Bharathiyar | Jayalalitha | Mother Teresa

Sensitive Tooth | Punctured Bladder | Aerated Lungs | Overflowing Uterus | TroubledStomach | The Bee | Wet Cloud | Karate Carrot
All over place couple | Tanned Half Boil | The Love Magnet | The Super cup | Watts of Son's Love | Complan Kids
Pineapple with pine attitude | Bouncy Bounty
Space Race - Slow and Steady always works | Traumatised Text books
O(m)nion's OM | DJ Beet's beats
Celebrative Potatoes | Cheerleading Cherry
Fitness couple | Just married couple
The Expecting couple | The Complementary Couple
The Astro(NUT)naut | The paraglider
The petrified book during exams
The world exists for the education of each being.

Saraswati devi symbolizes creative energy and is considered to be goddess of wisdom, knowledge, music, art and learning. Saraswati puja is celebrated all over India on Vasant Panchami / Vijadasami. On this auspicious day, every child is initiated into the world of letters. Remember the day either of our mom / dad held our small hands (for the first time ) and helped us write an alphabet in a plate of rice grains.

The Romance of Lord Rama and Sita Devi
The needy beggar and helpful lady
The House cleaning challenge gone wrong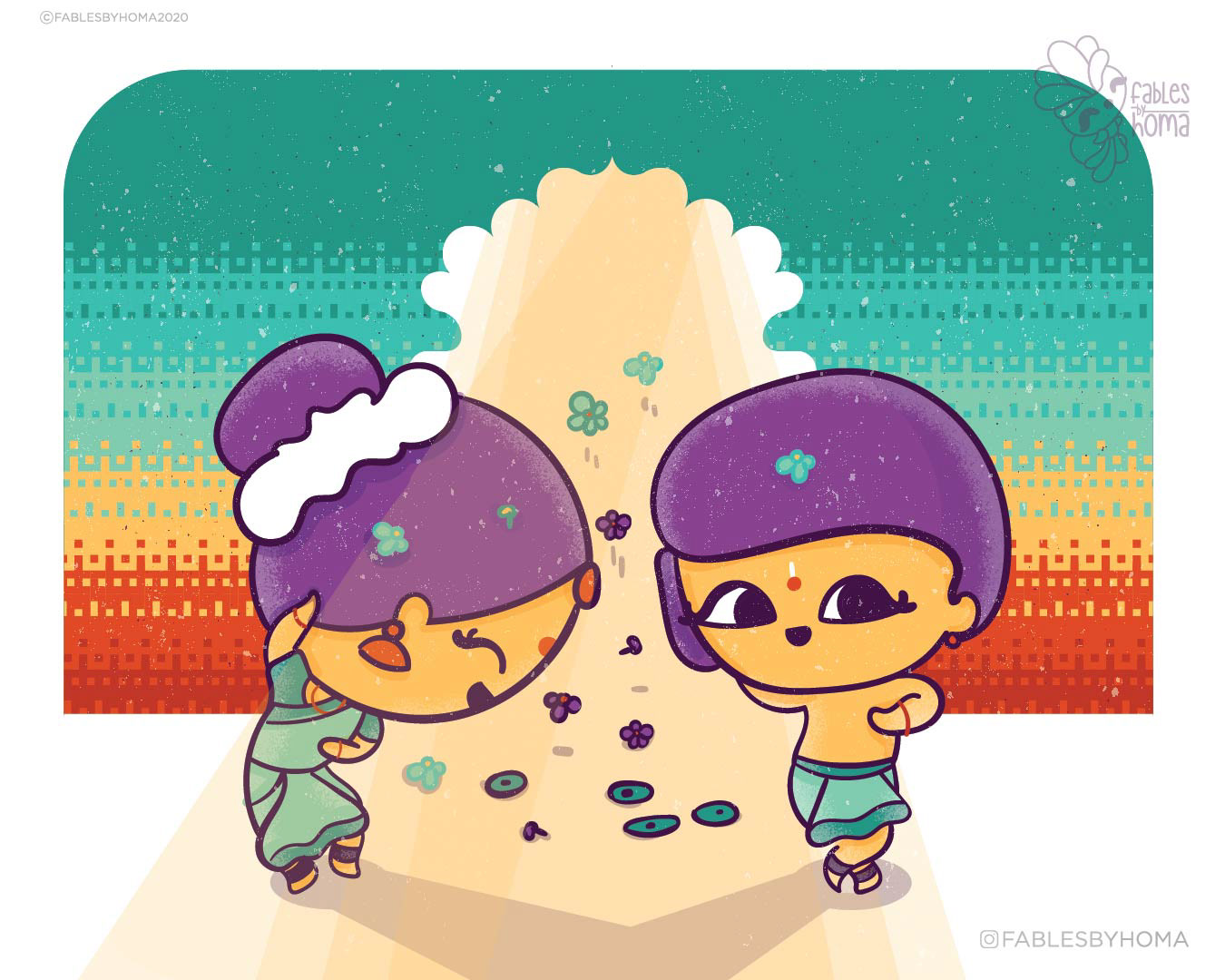 Dancing couple of India - Dhananjayans 

The photographer captured by the camera man♥️

The responsible astro boy and the funloving astro gurl

Tooth fairy and the Dentist.

The Magician and the Fotune teller.

The rivals within the house 
Long live the fishing families 

The ballet dancer presents you the Indian circus joker

The balloon seller and the chutti gurl- reminiscing thiruvila ( local festival in tamilnadu) memory.

Our mess food vs bhai veetu briyani
The never ending play of words between politicians and journalists

Bro,the gurls know it all.You might be a king outside your home .Once you are home your gurl rules.

The sportive didi and supportive brother

Madurai karan Groom and Desi bride 
The soulful farmer and his loving mom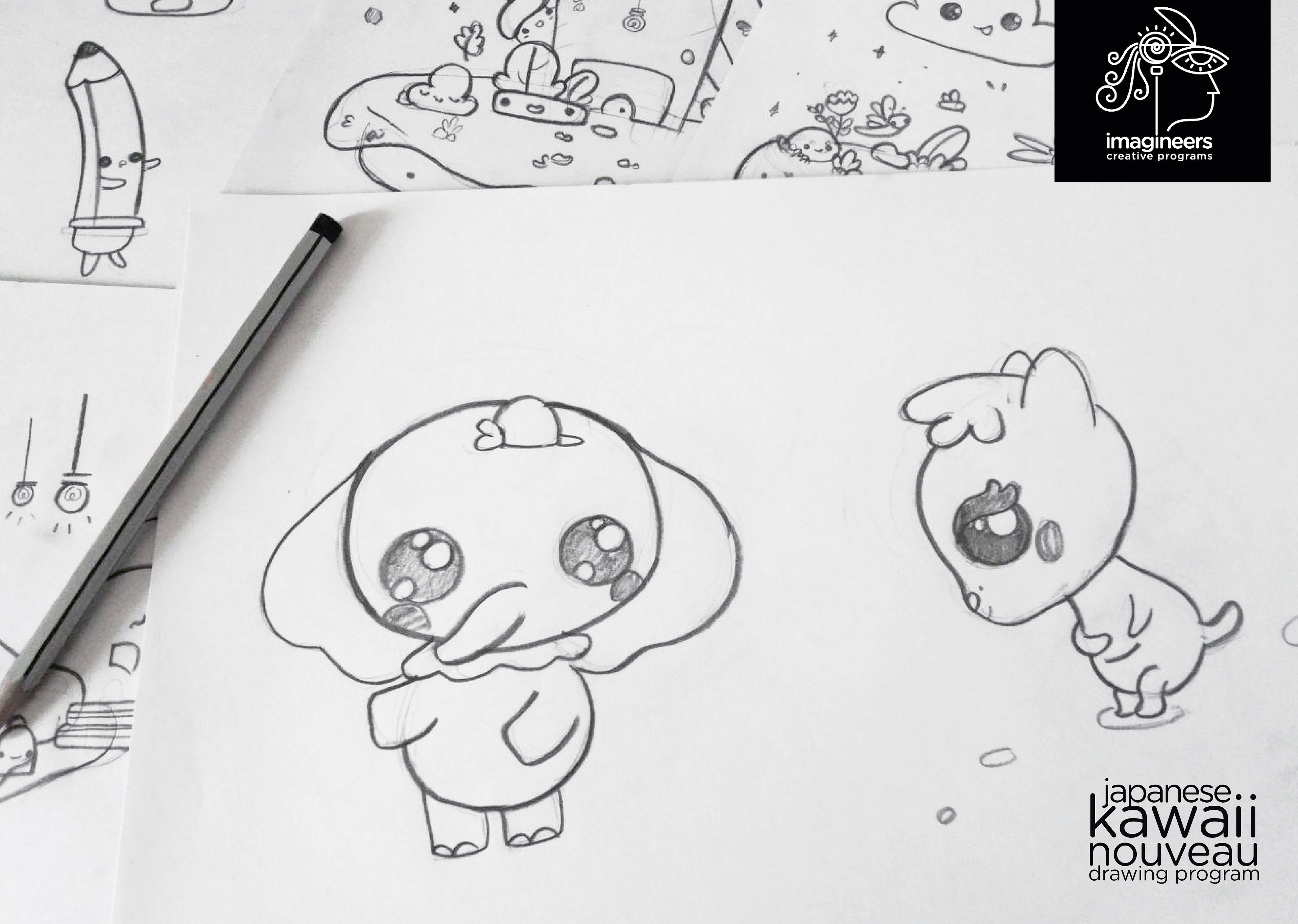 Ink and Wash Kawaii Experimentation done using Adobe Photoshop