As a homemaker, building a family with love & care needs a lot of (wo)man-hours, energy and devotion. Sometimes sacrificing dreams becomes inevitable for many women. But, when life presents you time & opportunity to follow your dream, it is your responsibility to make the fullest without any excuse. We know it's easier said than done.
That's why we, Atma Studios, have met up with Sarda Mohan, who has redefined boundaries to find her creative outlet.
Having devoted 20 years of her life to her family, Sarda Mohan, fondly called 'Sardaamma' within the Artpreneur community, joined the Artpreneur Program searching for her Creative Outlet. And, her journey as an Artpreneur is nothing but a solid inspiration!
1. How did you get to know about the Artpreneur Program?
I have been following Mr. SCD Balaji on his Twitter account since 2011. It was sheer good fortune that one morning I noticed the post about Artpreneur Program, and I was already late to join that year. But I am really grateful that he gave me an opportunity and encouraged me to perform consistently.
2. What were you working as before joining Artpreneur? What made you take up the one year program?
I worked on social initiatives and engaged in community news sharing. I was also a children's story writer and handled my household responsibilities & kids.
I was doing a lot of things but still, deep inside, I had a feeling it was not enough. I was missing something, and it was the key to being productive. The kids would eventually grow up and choose their paths. I understood that I had an opportunity to spend my time on something I love - which I knew was art, and Artpreneur Program was just perfect.
3. After devoting almost 2 decades to supporting your family, how was your transition from homemaker to an Artpreneur been?
I had been away from corporate service to devote my time to my family for over 2 decades. But, there was absolutely no hesitation when I decided to take up the Program, and the time I would need to invest in the Program.
I was at a stage when I felt so adamant about doing something for myself, and here was the best opportunity ever. I am so glad that I took the decision without another thought.
4. As a pillar of support to your family, what challenges you faced while pursuing the Program? How did you strike the work-life balance?
Only managing the time was of big concern because I had to be physically available at many places and on my toes through the day. But I was into a certain kind of craze to roll into the world of art and very energised and looking forward to every moment I would spend for the Program.
It has been very interesting to manage time. I would use 10 -15 mins available to me no matter where I was. I loved observing life around me. Instead of panicking about time, I decided to use things and situations to benefit my learning process.
5. Did Artpreneur Program give you all the things that you expected?
Much more than I can think of. The fulfilment that one can get through creative expression is incomparable. It touches our lives and transmits the energy to the beings around us, and I have literally experienced that.
6. Apart from technical aspects, what have you learnt from the Artpreneur program?
Being grateful for life... for every creation and for the opportunity to create.
I have always held creative people with high regard, and working with multitalented team members was something I could never imagine getting elsewhere. The positivity that I could feel was overwhelming. Time became more and more precious.
7. What do you do now? Can you describe your Journey after Artpreneur Program?
I am very fortunate to still be a part of the Artpreneur program. I was very clear with what I wanted to do after the Program, and I am doing just that. It has been a very satisfying journey. I got ample growth opportunities, and I am happy to establish myself as a creative professional in a very phased manner.
It feels incredible that I did not have to compromise or shift my priorities to achieve this.
It's with great pride that I share how I have learned so much to thrive as a creative entrepreneur in such little time.
8. How has the relationship between the Mentor and the Artpreneur community been after the Program?
There is no reason to believe that there will be any difference in the relationship between the Mentor and the Artpreneur community after the Program.
The Mentor makes sure that every member of the commune gets the opportunity that they rightfully deserve. He sets them in a mode where they can propel themselves to great heights and continue to win.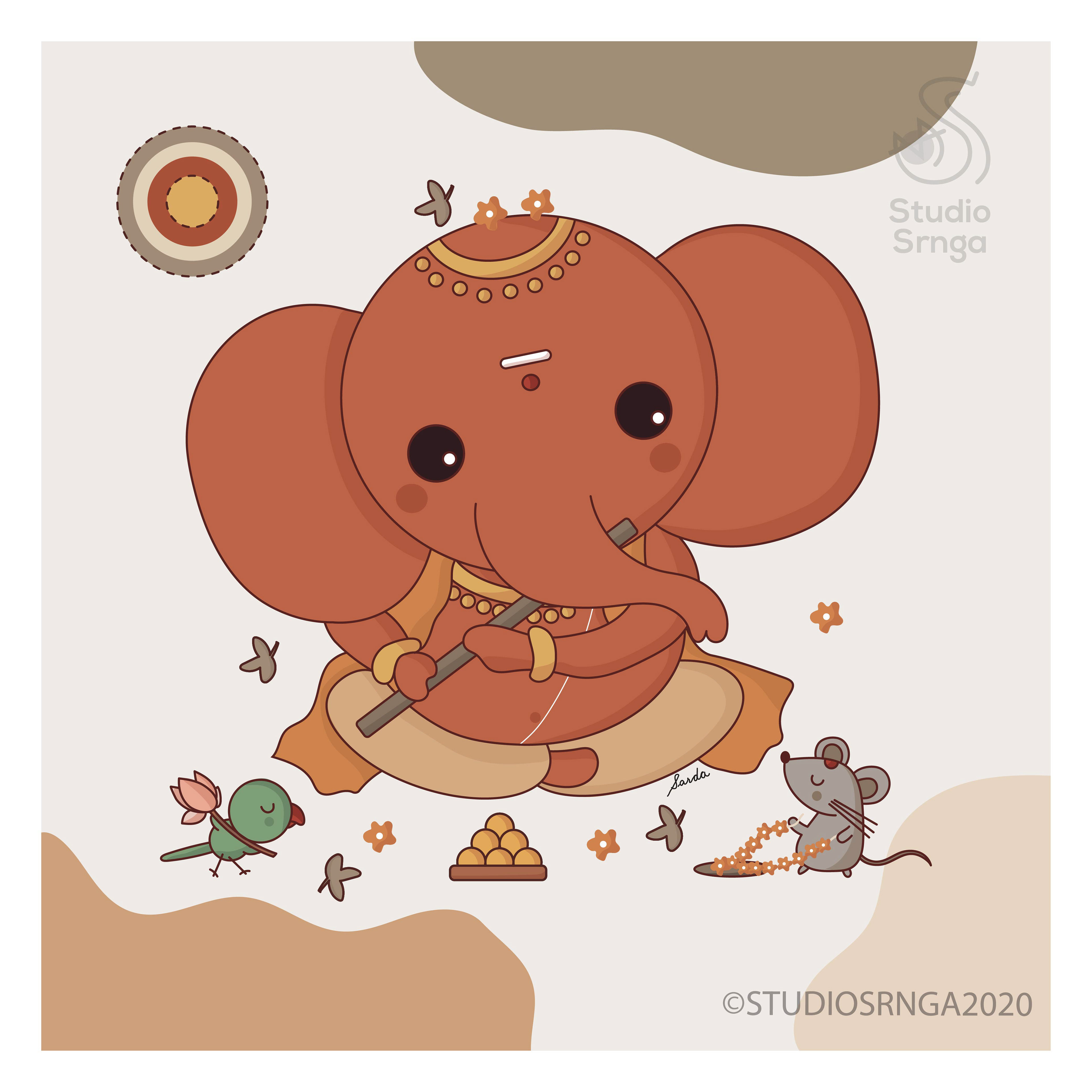 9. Would you recommend the Artpreneur program to others? Why?
​​​​​​​
Of course, I would. I just wish I had an opportunity like this years ago when I was in school or college. I would not miss the chance of talking about the transformation journey possible by choosing the Artpreneur Program.
10. A word to people looking to join the Artpreneur program...
When opportunity knocks, open the doors to learning. Don't be anxious or stop yourself. Jump straight into the process. There is no looking back. Trust me ... I am living proof of that.
To Know more about the Program, Please click and explore the below links

Enquire your doubts by filling out the below form,
Our chief program coordinator will contact you through WhatsApp, email or phone call to

schedule a zoom meeting

in your available time mentioned below.
The

Program Coordinator and Mentor 

will brief you on the

Program Orientation, Program Structure, Program Time, Fee Structure, Technical Requirements, Portfolio Mentoring, Career Guidance

, and other topics via a scheduled Zoom audio + screen sharing session.
Thank you for enquiring with us and providing your preferred date and time. Our program coordinator will promptly contact you to schedule a meeting based on your availability within the next 24 hours.
FOR MORE DETAILS ABOUT THE PROGRAM 
CONTACT:
Mr. Vignesh
(Program Co-ordinator)
+ 91 93847 44497
Whatsapp / Call / SMS