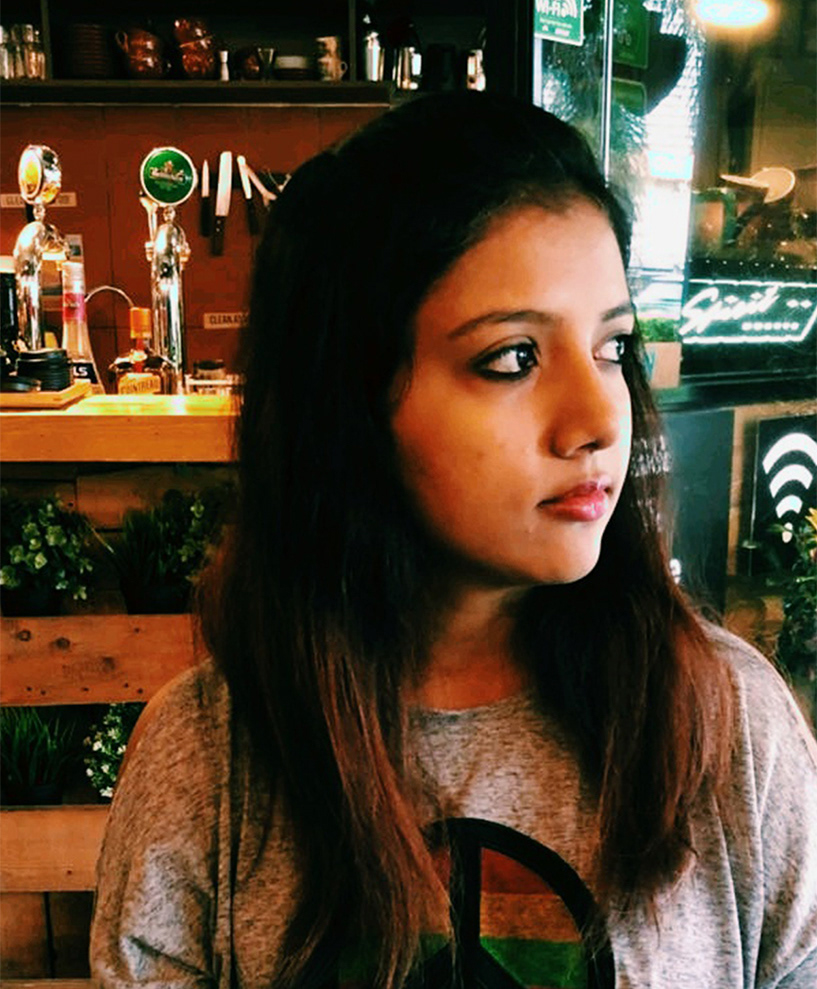 It is often difficult to choose between passion and profession, especially if the profession is a mainstream one. Most of us often end up in this juncture and find it difficult to take a call on what to do.
At the end of it, following the heart is what results in some of the best decisions in one's life!
Atma Studios caught up with
Ms. Shweta Iyer, an Artpreneur and founder of Kimoya Cards
, to understand her beautiful journey from being a Chartered Accountant, to joining Artpreneur and setting up her own venture.
1. How did you get to know about the Artpreneur Program?
I came to know about the Artpreneur Program by sheer accident. At that time,
I was working in a Finance job, and on the lookout for a creative wedding card
for my wedding. Thats when I came across SCD Balaji's collection of quirky invitations and loved the Tamil Brahmin Bride & Groom card. I contacted Balaji & decided to purchase them. That's when I started following him on social media & came across a post about the Artpreneur course. And the rest is history.
2. What were you working as, before joining Artpreneur?
I am a Chartered Accountant and I was working in a Financial Reporting job in a Bank.
3. What made you take up this Program?
What caught my eye was that I had never come across a course that was as multi-faceted and as flexible as the Artpreneur course. Initially I had joined the course just out of interest and considered it to be more of a side project or a hobby.
My motivation was not to get a certificate, but to gain some interesting experience & mentoring
from an established & creative Artpreneur like Balaji. 
4. What prompted you to leave your job?
I was attending the online classes & working a full time job simultaneously. After a point I realised that I was not able to do full justice to the course while I was working a full-time job & decided to focus fully on the course.
Balaji gave me the confidence & support needed for the transition
and that's when I decided to leave my job & start working as a freelance designer.
Now I am working as a freelance designer. I have worked on branding projects in collaboration with Atma Studios & created tailor-made wedding cards for Quirky Invitations.
I have also launched my own collection of Wedding Cards by the name 'Kimoya Cards' You can have a look at our collection at

www.kimoyacards.com
6. What do you think differentiates  Artpreneur from other courses/institutes where you have learnt?
I haven't attended a traditional design course myself, but I can say with confidence that the Artpreneur course is a very different animal than any any run-of-the-mill certification course out there. This is more of a mentorship program.
There is genuine hand-holding and accountability from the mentor that the mentee succeeds
, there is a personal investment in the growth of the student. Also you get the advantage of working on real projects under the guidance of Balaji, and have real-time customer interactions. No textbook can teach like real experiences, and it makes for a very engaging & interactive course.
7. How has your transition from a working professional to an Artpreneur been?
To be honest, I was afraid that the transition
would be a challenging one for me, because I came from a completely different background of Finance. But with Balaji's guidance and support, it was a relatively smooth one.
8. Would you recommend Artpreneur to others? Why?
I would definitely recommend the Artpreneur course to people who resonate with it. If you are looking for a Certification course in a college environment with exams & results, this may not be the course for you. But
if you are looking for hands-on training, mentorship & on-the-field experience, then this is definitely the course for you.
9. Are you making any money after completing the Program?
Initially when I left my job & decided to go full-time as a freelance designer, Balaji supported me by giving me ample number of projects & by forwarding customers to me. He also guided me on each project and made sure I delivered. So he helped me get on my feet financially by giving me projects. Eventually when I decided to start my own collection of cards, he guided me on how to go about that as well. So n
ow I make most of my money through my business & we also forward & share projects within the Artpreneur group, depending on everyone's interest & availability.
10. A word to people looking to join the Program...
Just keep an open mind, have a look at the course structure, speak to Balaji or a few Artpreneurs and see if this course resonates with you.
It is not a conventional course, it's a creative journey.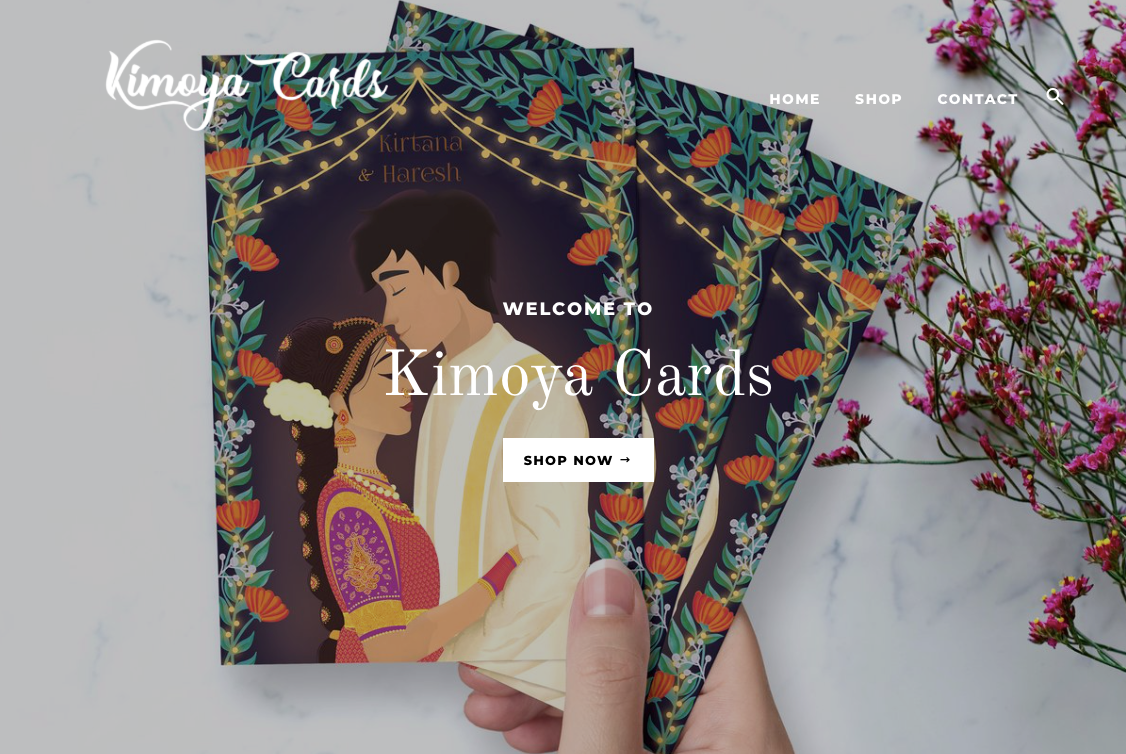 Contact
Mr Vivek
to know more about the Program:
(Program Co-ordinator)
Whatsapp / Call / SMS